Vijay Transmission Private Limited(VTPL) Power Grid approved company with a decade rich experience as a manufacturer of Sub-Station Structures and Transmission Line Towers upto 765 kV with all the associated work like – Designing, Fabrication, Galvanizing, Packing & Supply. VTPL is a responsible corporate citizen complying with all the laws of the land.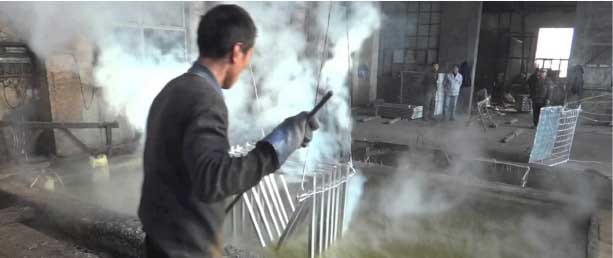 VTPL is part of Vijay Steel Corporation (VSC) group, an established company with customers all across India. With over four decades of experience in Iron & Steel industry, VSC conceptualized VTPL in 2007 considering the huge demand in Power sector for Transmission Line Towers and Sub-Station Structures.
VTPL, an ISO 9001: 2015 certified company leading as power transmission system manufacturers, exporters and suppliers in India to entire world from Mumbai, Maharashtra and Raipur, Chhattisgarh since 2007 according to industrial requirements with safety, technical assistance and professional supports.